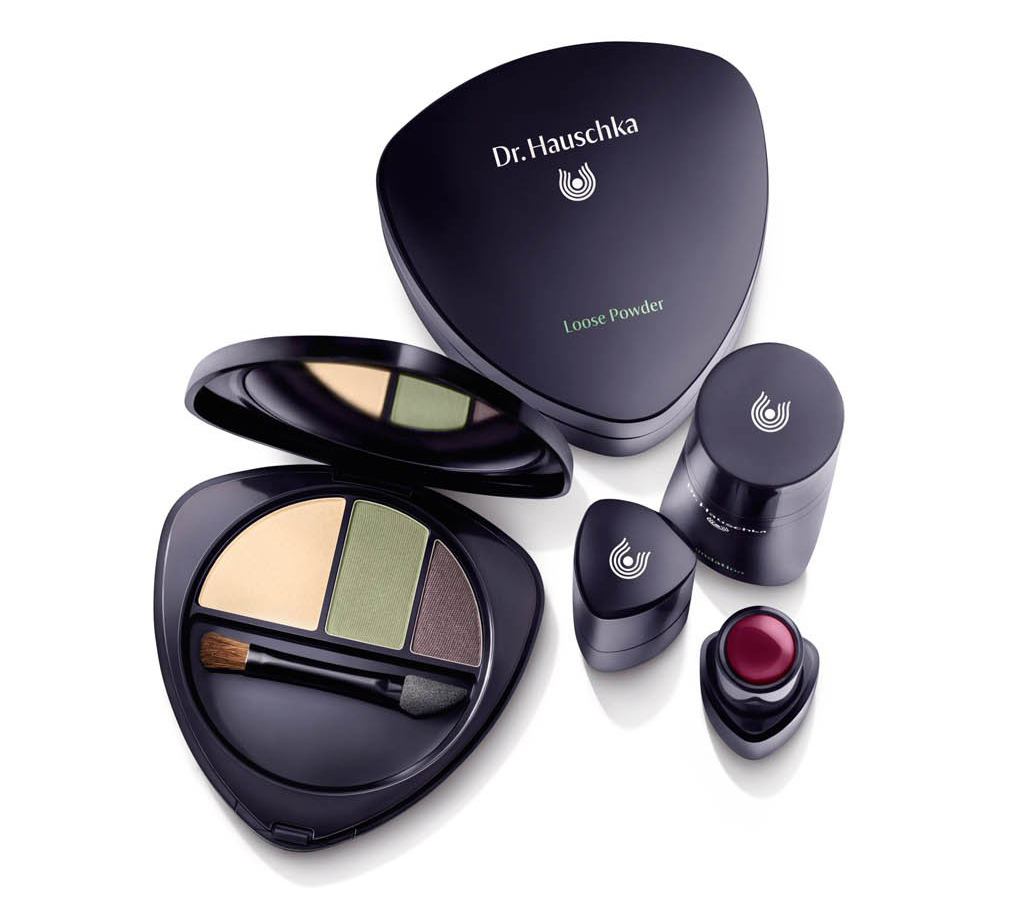 Persoonlijk Make-Upadvies
Uitnodiging persoonlijk Make-Upadvies op zaterdag 2 december 2017.
Niemand is zo mooi als jij. Het is je uitstraling die jou zo bijzonder maakt. De nieuwe make-uplijn van Dr. Hauschka laat zien wie jij bent. Schoonheid staat gelijk aan uitstraling. Schrijf je in voor een gratis persoonlijk Dr. Hauschka make-upadvies van 30 minuten. (*)
Zo authentiek als jijzelf bent met de make-up van Dr. Hauschka.
Dr. Hauschka make-up met minerale pigmenten en heilzame plantenextracten is NATRUE-gecertificeerd, het internationale keurmerk voor authentieke natuurlijke huidverzorging en make-up. De producten van Dr. Hauschka zijn van nature vrij van synthetische geurstoffen en conserveringsmiddelen.
Locatie: Bioplaza – Ringlaan 212 – Overpelt
Datum: Zaterdag 2 december 2017
Visagist aanwezig: 11.00u. – 15.00u.
We verheugen ons op je komst!
(*) Om zeker te zijn van je komst vragen we je bij inschrijving € 10.00 te betalen. Deze € 10.00 krijg je terug bij je komst. De inschrijving is pas geldig na ontvangst van € 10.00. Te betalen in de winkel of via overschrijving na telefonisch of emailcontact.