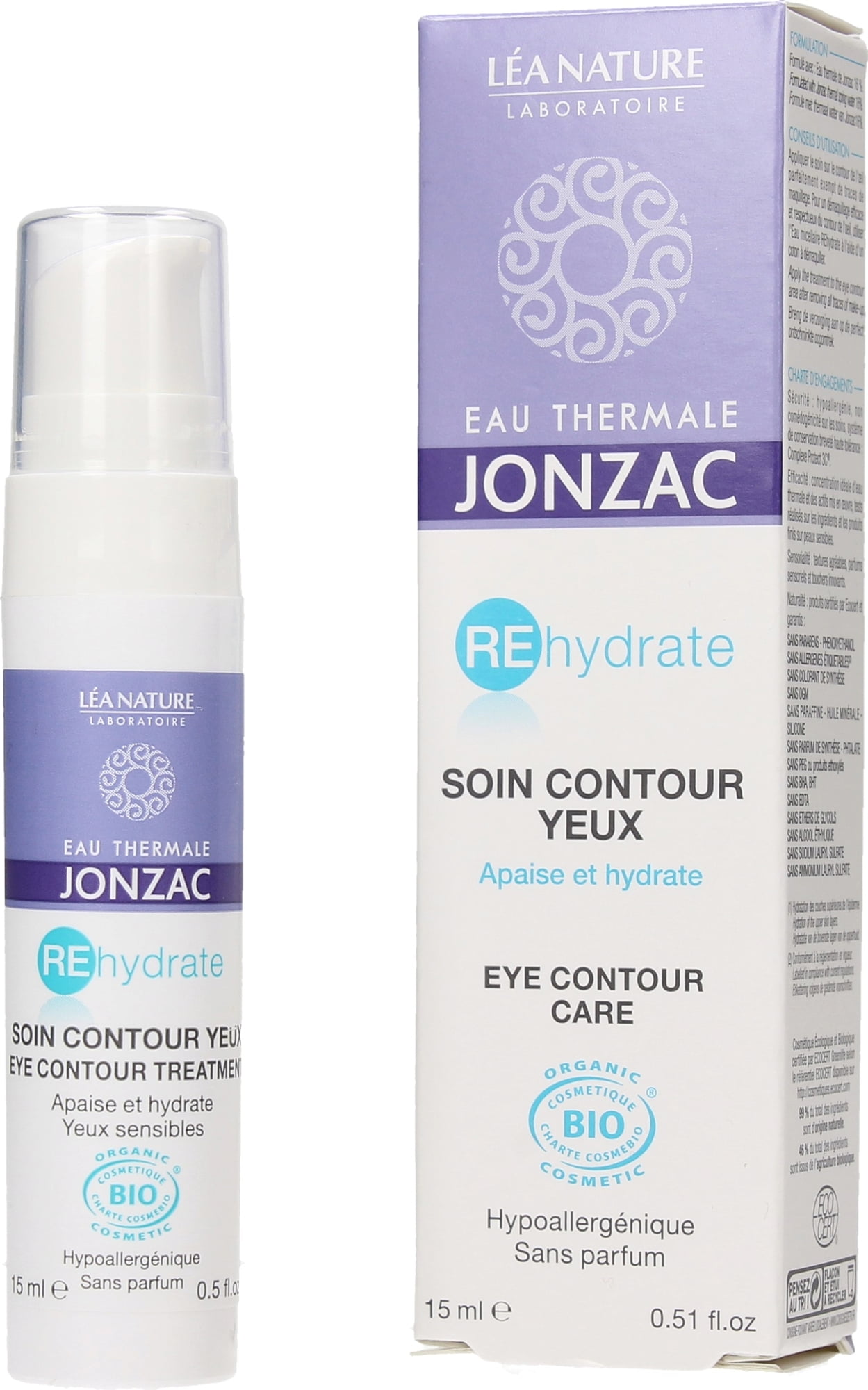 Productvoorstellingen The Dunes & Jonzac
Op vrijdag 11 december komt Marit haar verzorgingsproducten van The Dunes voorstellen. Wie van natuurlijk & lokaal houdt, is zeker aan het juiste adres want The Dunes verwijst naar onze Hechtelse Duinen waar Marit haar producten samenstelt en produceert. Marit zal aanwezig zijn van 9.30u tot 18.00u.
Op zaterdag 12 december kan je tussen 13.00u en 17.00u een nieuwe productlijn komen ontdekken van Jonzac. Jonzac zijn verzorgingsproducten met thermaal water en zijn geschikt voor mensen met een zeer gevoelige huid. De producten van Jonzac zijn zonder parfum of etherische oliën.