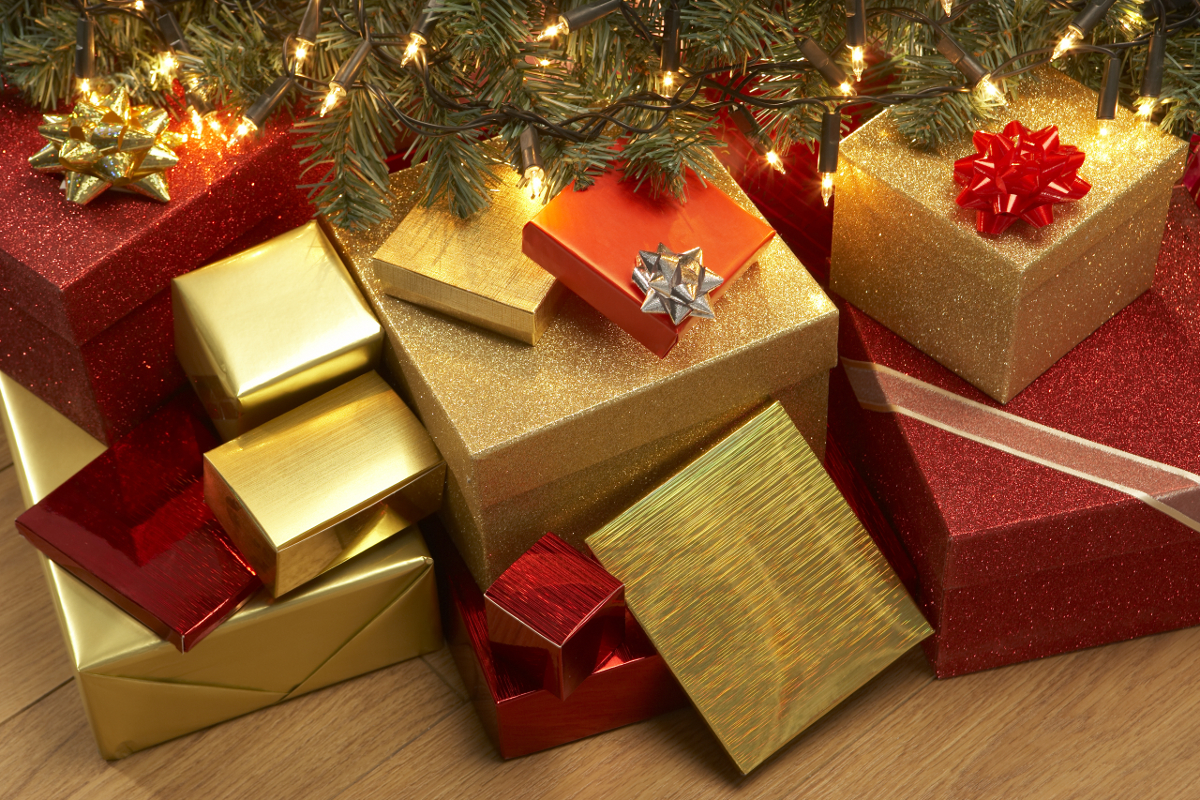 De eindejaarsperiode komt er weer aan!
Deze periode gaat voor velen onder ons gepaard met het kopen van cadeautjes voor onze dierbare naasten. Sommigen zijn er misschien al mee bezig, anderen wachten het laatste moment af of op een inval van een goed idee. Ook wij kunnen hierbij zeker helpen!
Kom zeker eens snuffelen in ons ruime aanbod! Stel je liever zelf een pakketje samen? Dat kan natuurlijk ook. Kortom, voor pakjes klein of groot, kan je steeds bij ons terecht.