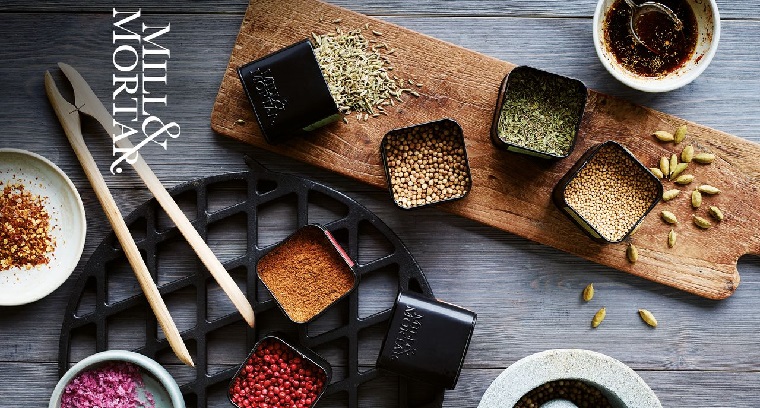 TO DO in oktober!
TO DO
Weekend van de klant
Op 30 september en 1 oktober vieren we weer de 'Dag van de klant'. Uiteraard ligt er ook bij ons, voor iedere klant die dat weekend langskomt, een gratis attentie klaar!
Degustatie in de winkel
Op vrijdag 14 oktober vanaf 10.00u kan je bij ons in de winkel kennismaken met Numi-thee, Ombar-chocolade, de kinderkoekjes van Lilalou en de amandel- en haveryoghurt van Biogurt. Welkom!
Workshop Mill & Mortar
Op 25 oktober, om 20.00u, organiseren de dames van Markant O-Pelt een keukenkruidenworkshop van Mill & Mortar. Ook andere dames (niet-leden) zijn hier welkom. De prijs om deel te nemen aan deze workshop bedraagt € 25.00. Inschrijven is noodzakelijk en kan nog tot uiterlijk 22 oktober!